Game Of Thrones'da Jon Snow canlandı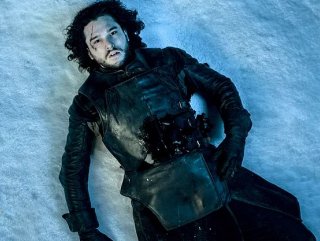 Dünyaca ünlü dizi Game Of Thrones(Taht Oyunları), 6. sezonuyla izleyicilerini ekranlara kitledi. Dizinin sezon finalinde dizinin ana karakterlerinden Jon Snow, bıçak darbeleriyle öldürülmüştü.
JON SNOW YENİDEN HAYATA DÖNDÜ
Büyük tartışma yaratan sahne sonrasında yeni sezonda Jon Snow'un hayata dönüp dönmeyeceği merak konusu oldu..  6.sezonun 2.bölümünde Jon Snow, yeniden hayata döndü. Snow hayranları, canlandığı sahneyle resmen çıldırdı.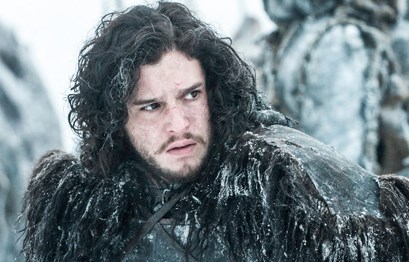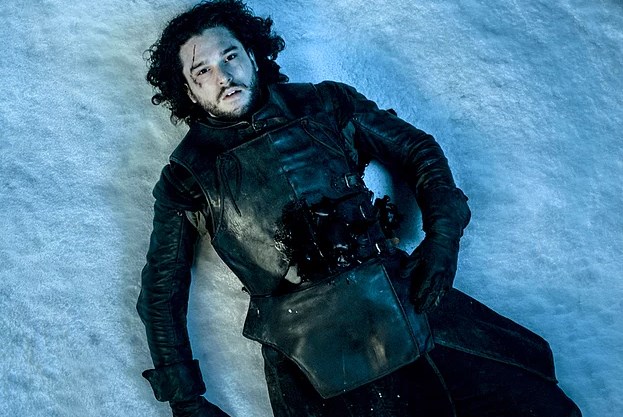 Game Of Thrones'da Jon Snow canlandı, game of thrones, jon snow, 6.sezon, taht oyunları, en son haber, haber