Game Of Thrones dizisinin maliyeti dudak uçuklattı
24 Nisan 2016'da 6'ncı sezonu yayınlanacak olan dünyaca ünlü dizi Game of Thrones'un maliyeti araştırıldı.
DİZİNİN BİR BÖLÜMÜ 28 MİLYON LİRA
Entertainment Weekly'nin araştırmasına göre, dizinin bir bölümü 10 milyon dolara (28 milyon TL) mal oluyor.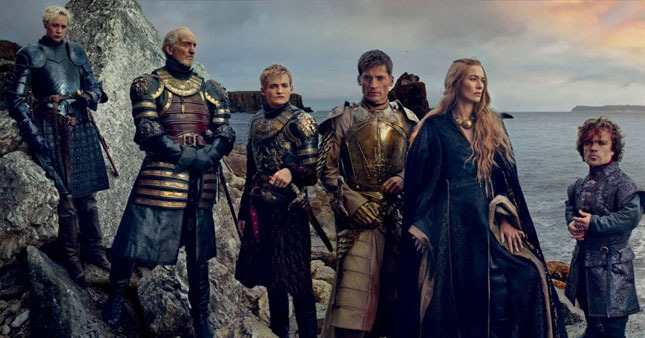 HER SEZONU 280 MİLYON LİRAYA MAL OLUYOR
Dünya genelinde on milyonlarca hayranı bulunan dizinin her sezonu için yapımcı HBO, 100 milyon dolar (280 milyon TL) harcama yapıyor.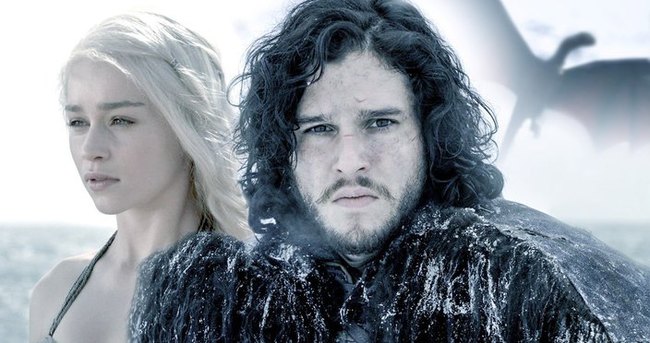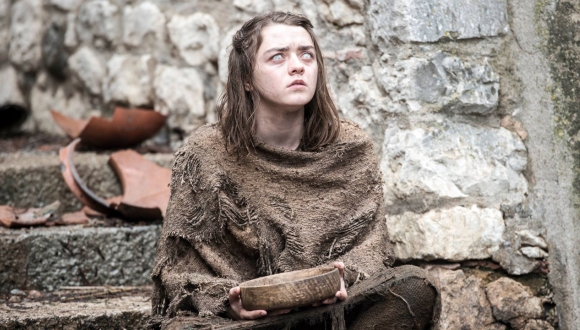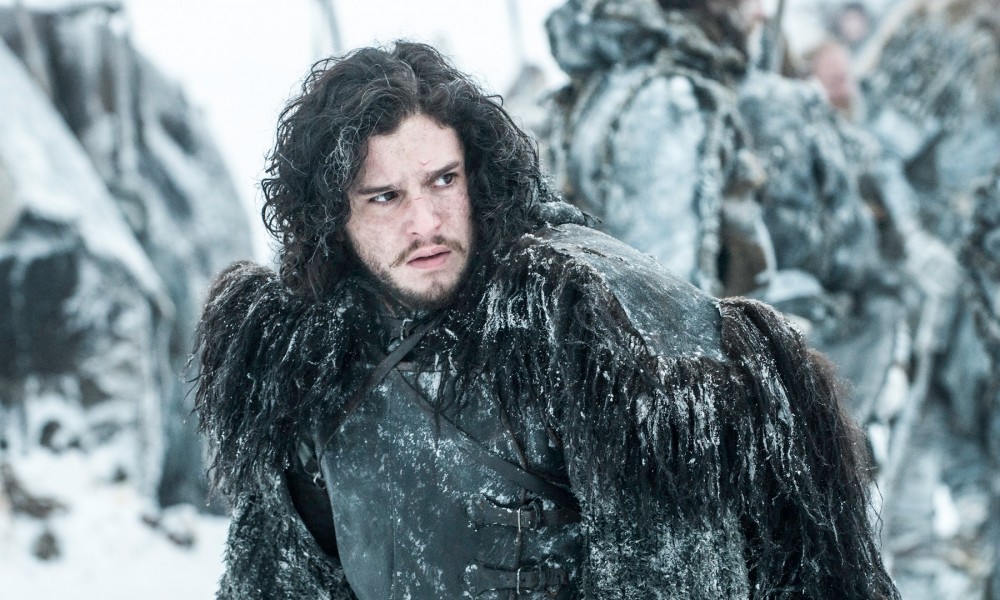 Game Of Thrones dizisinin maliyeti dudak uçuklattı, game of thrones, maliyeti, Taht Oyunları, en son haber, haber